A view of Iceland's capital.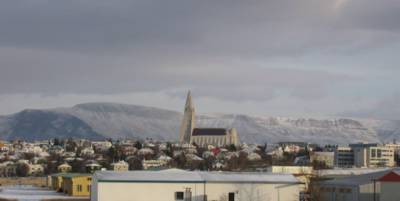 There are a lot of unique sculptures around the city centre, but this piece of a viking ship by Jon Gunnar Arnason is a favourite among tourists.




Hallgrimskirkja, the cathedral dominating the sky line of Rejkjavik.
Located at the front of the church is the statue of Leif Eiriksson, credited with the discovery of America.