It's the Christmas season again and the streets of London were adourned with colourful display of lights.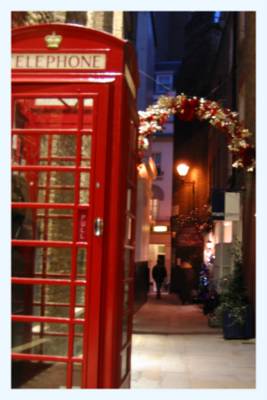 Kids and adults were having fun with the mini-funfair in the middle of Leicester Square. Alas, KL's attempt at trying to win me a life-sized Tigger failed miserably!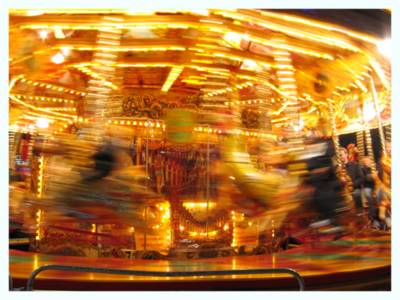 Lights display along Regent Street.