Ideally located in the Saas Valley of Switzerland, we set up home in the quaint little Chalet Stadel for a week.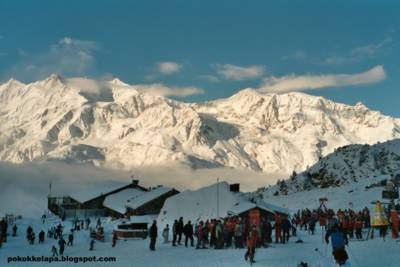 Thus begun our daily grind - lugging skis and 'mama'-sized boots up 3,100 metres for our skiing lessons. With a panaromic backdrop of snow-capped peaks we were soon in our element, zig-zagging our way through fresh powder snow. (We will, of course, not mention the numerous jack-and-jill-tumbling-down-the-hill-in-a-totally-embarrassing-fashion scenes! :P)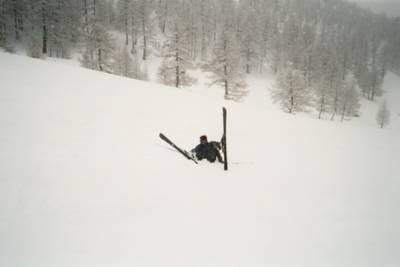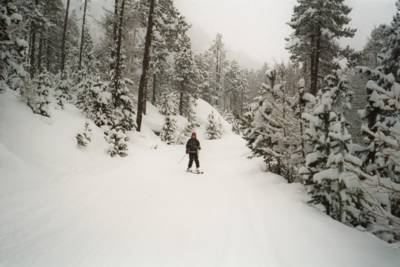 We ended our days with a gentle ski all the way down to the valley.