It was the Bank Holiday, KL and I decided to make our way to North Wales for the long weekend. It was more of an outdoor trip - where we did multi-pitch climbing and a day of trekking. Tiring but enjoyable nonetheless.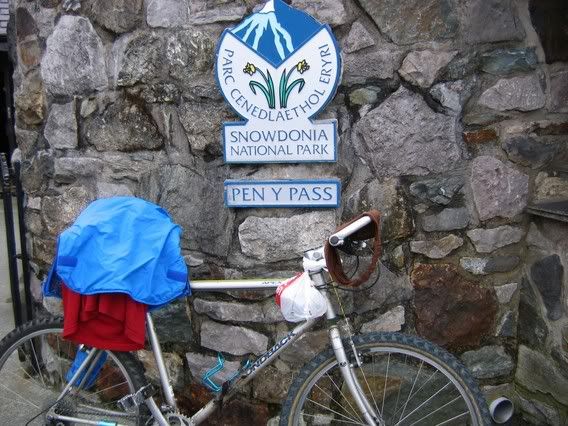 "Are we there yet? "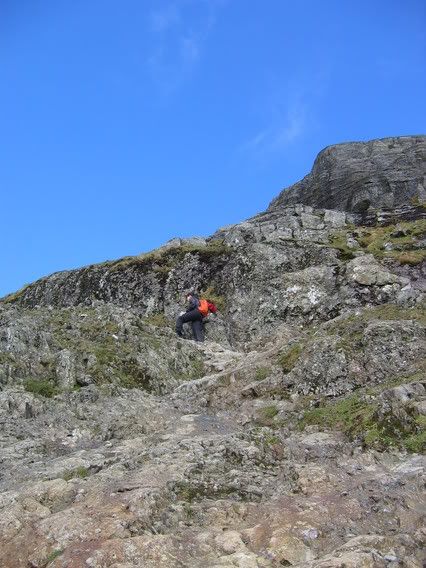 The long trek up.... a view from the shoulder of Snowdon, the tallest mountain in Wales.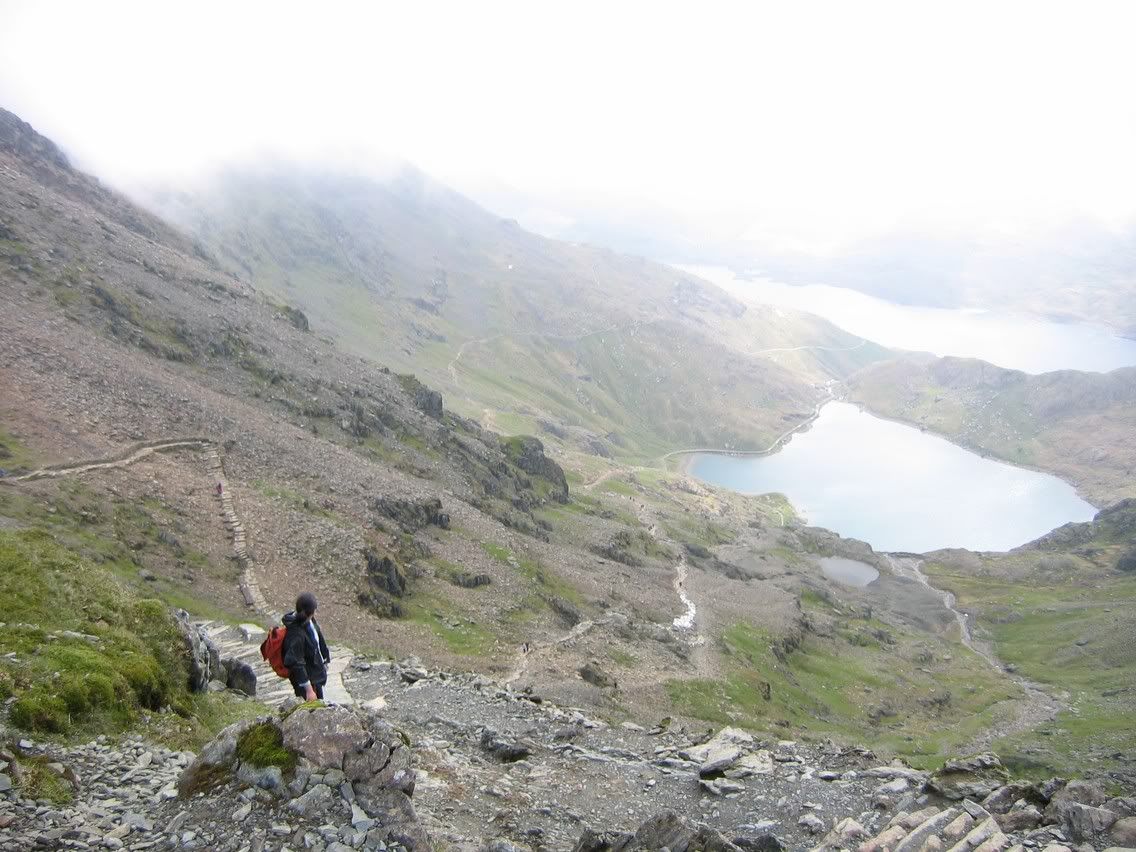 Making our way down after taking slightly more than 2 hours to bag the peak.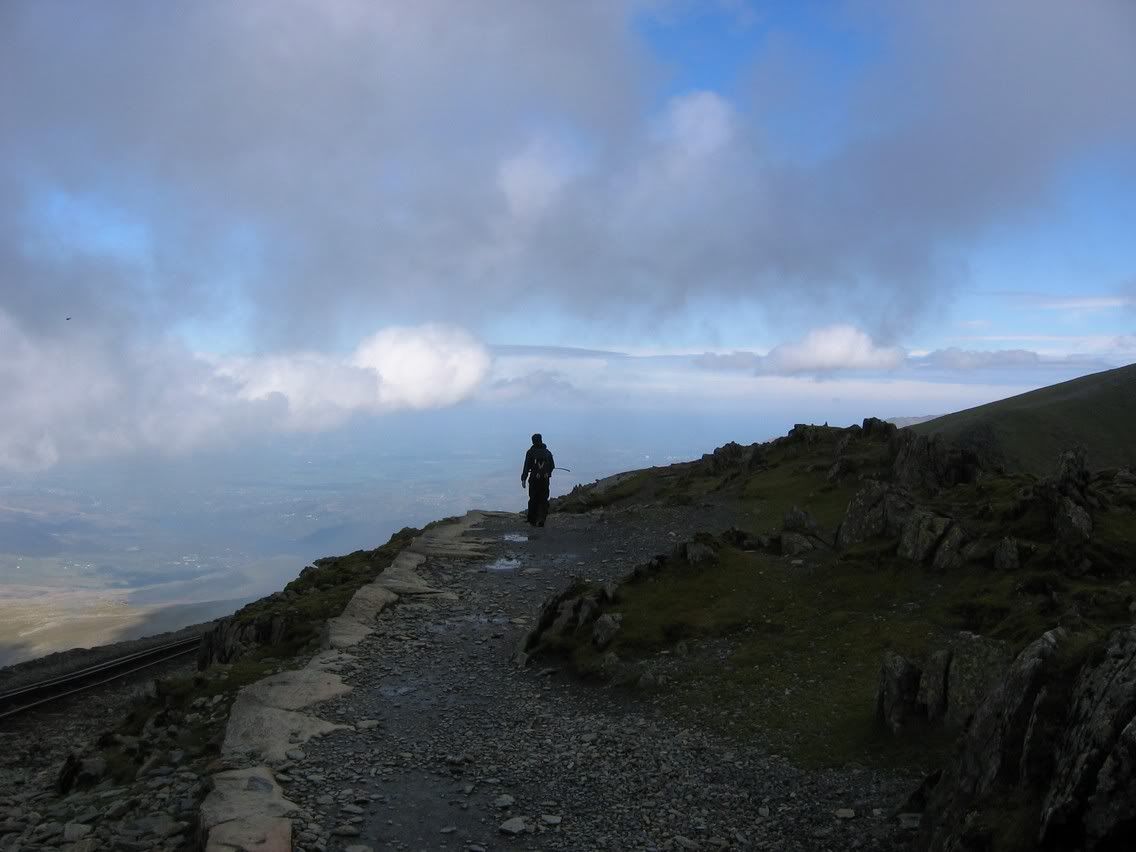 The Snowdon Mountain Railway train that serves as a mode of transport for tourists wanting to enjoy the view without the hard work of trekking.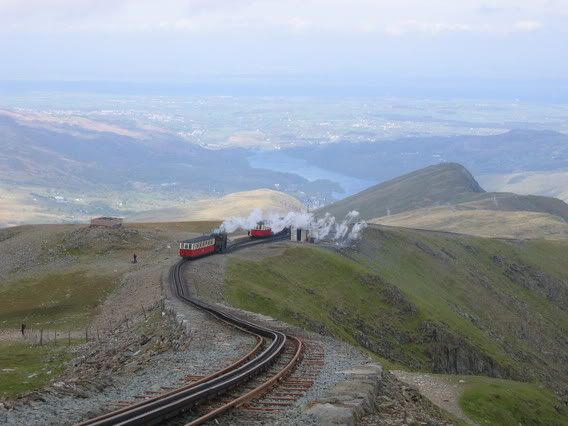 -26th May 2005-