The annual motor expo was held in Canary Wharf for the whole of last week (13-19th June). They were more than 40 manufaturers with exihibits of over 220 of the latest cars and bikes.

We took the oppurtunity to drool over the cars they had out on display. Though much to our disappointment, the Land Rover had actually left the expo on Friday. Why they left before the weekend (I assume would have the biggest turn out) - still puzzles me. Oh well!

Here's a picture of something KL would love to own.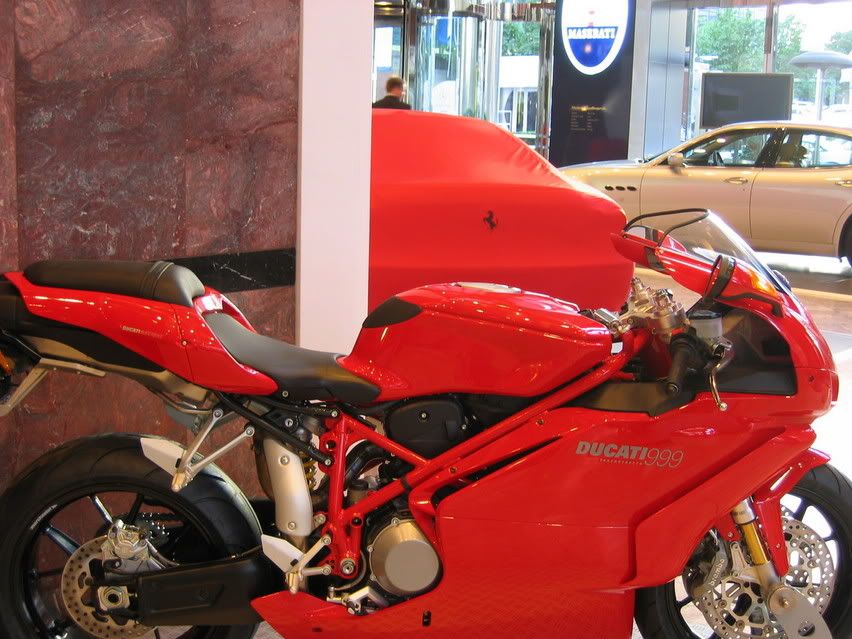 Though I suspect, his mum and mine would be very much happier if he were to own something this... :p