9 years in London and KL has never been to the zoo. It was a lovely Saturday afternoon and with an empty promise of a balloon and an ice-cream I managed to convince KL to accompany me for a peek at what the Zoological Society of London (ZSL) had in store for us.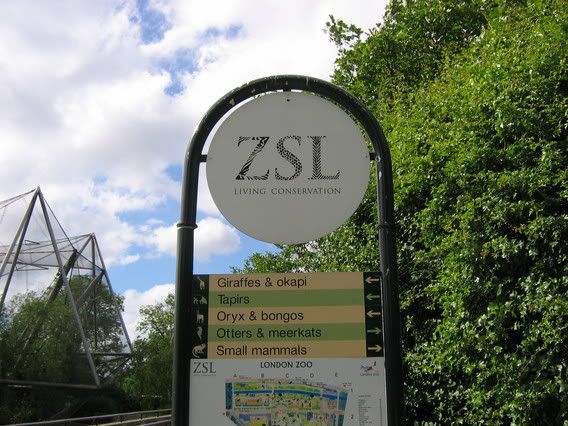 The ever so shy giraffe, graced us with its presence for a meer minute before getting stage fright.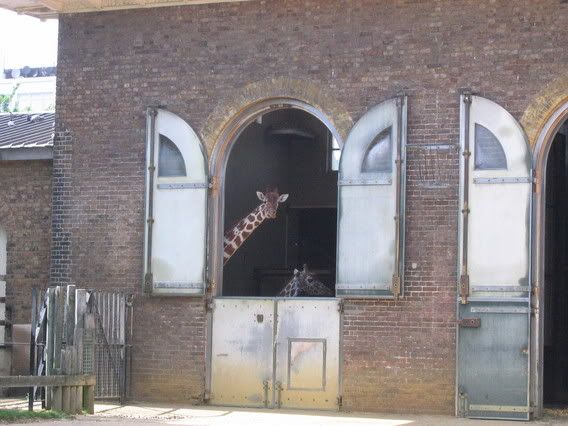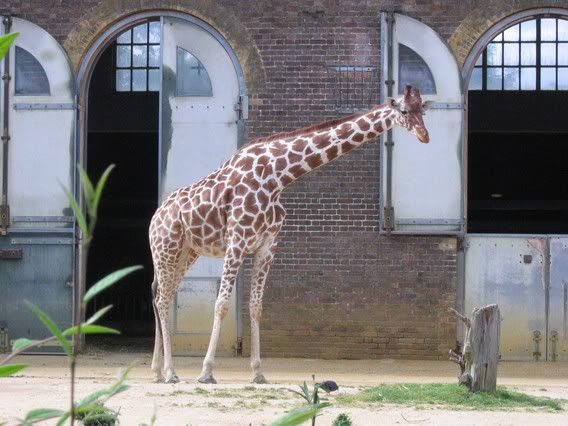 The playful lioness trying to get loving attention from the "king".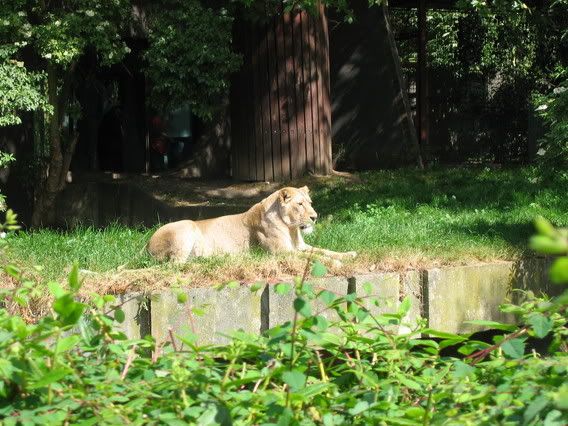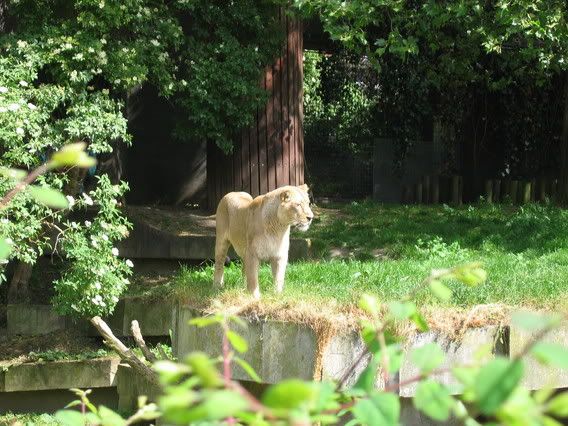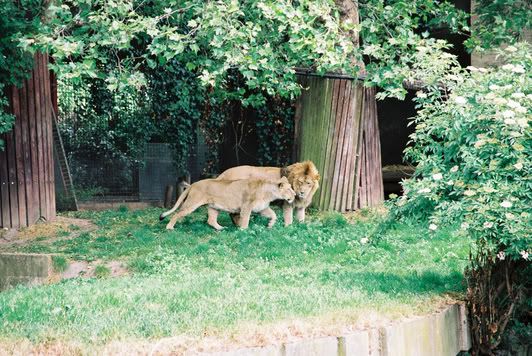 The tiger seemed to be constantly saying "I'm famished!" everytime our eyes met. Needless to say, I didn't hang around too long!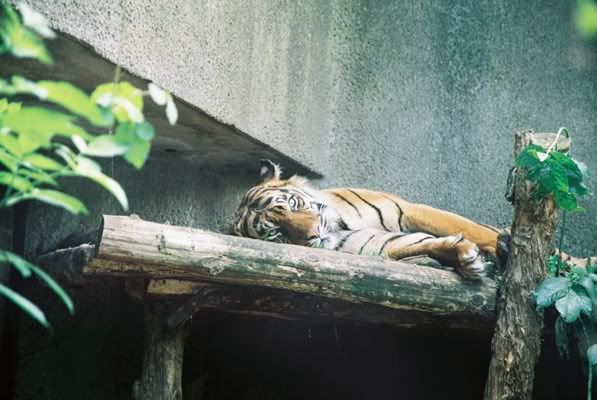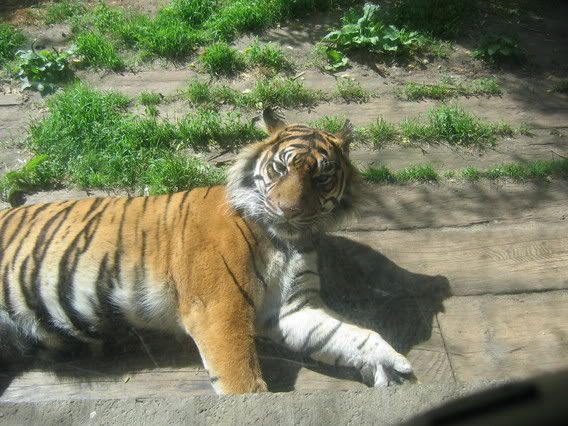 One of my many favourite pictures, a very grumpy looking gorilla.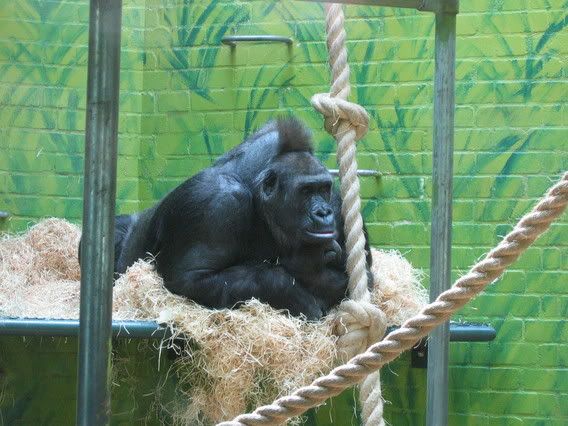 The other resident's of the zoo - the anti-social penguin, the proud Arabian oryx, the elegant sea horse and the comical alpaca.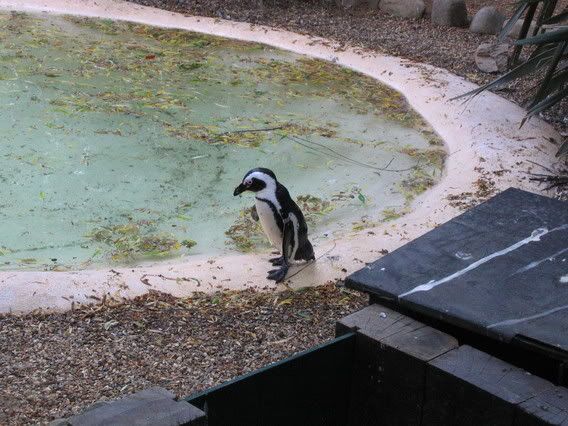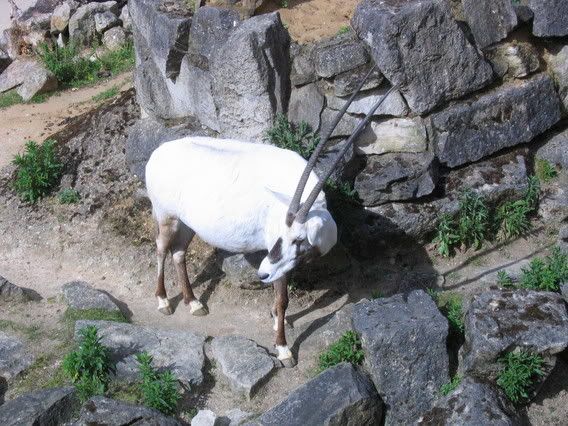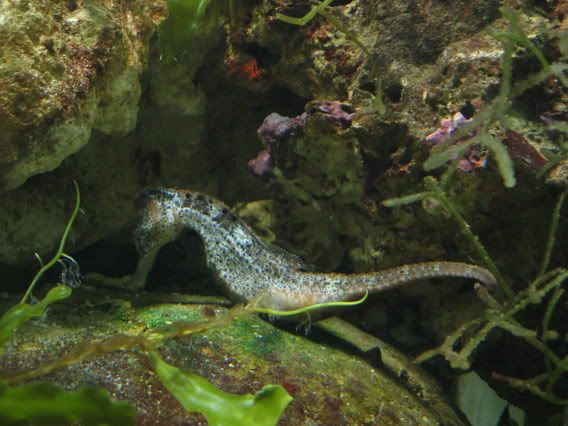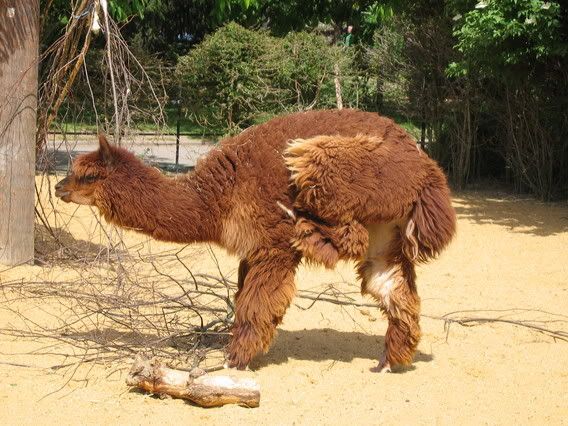 The vibrantly coloured starlet Ibis and the flamingoes by the lake.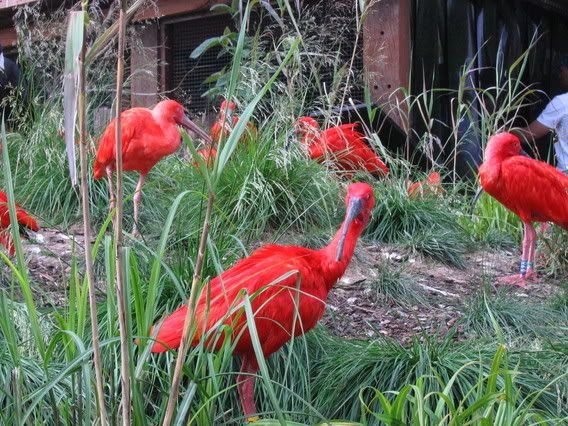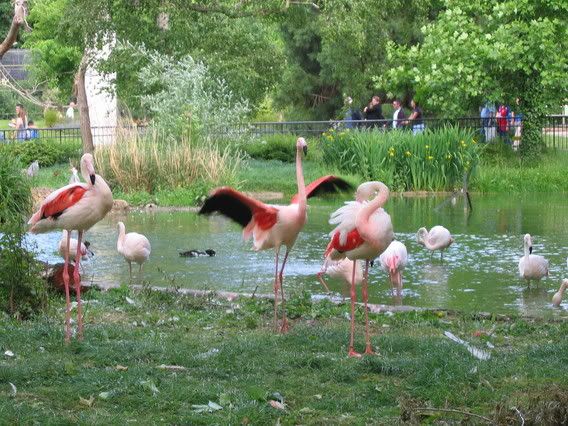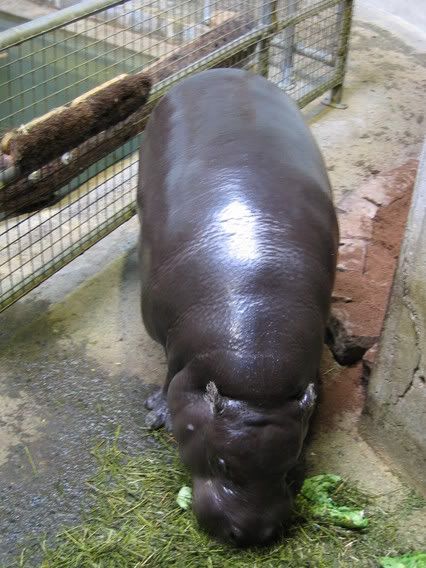 The sight of a hippo always reminds me of a friend's mum who was chased by one that escaped from the Taiping Zoo. It ended up in the Lake Gardens, a popular spot frequented by joggers. My friend's mum certainly sprinted for her dear life that day!