Borough Market is one of my many favourite places in London. Its constant buzz of activity, the delightful smell of fresh ground coffee, the colourful array of fruits, vegetables and flowers always seem to entice me back for more.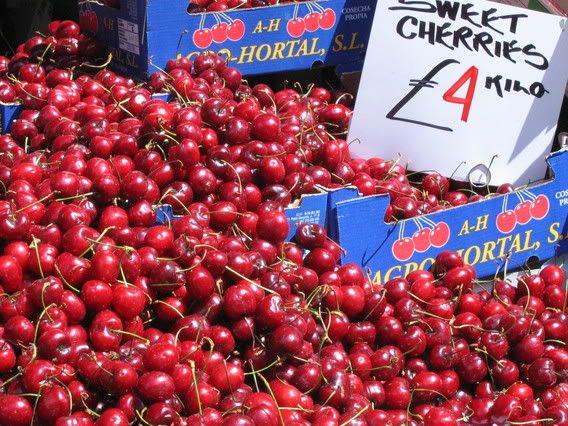 The different types of cheese....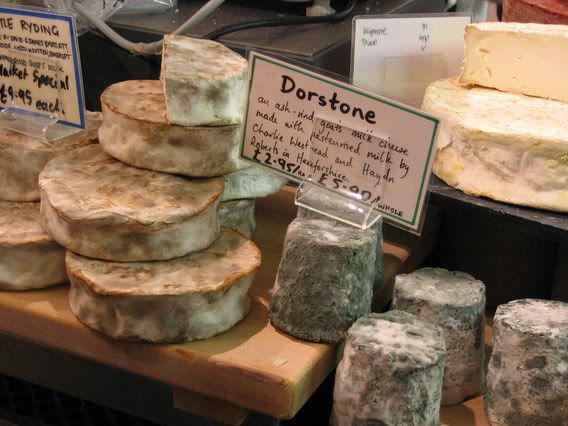 ... and more cheese stacked neatly in rows.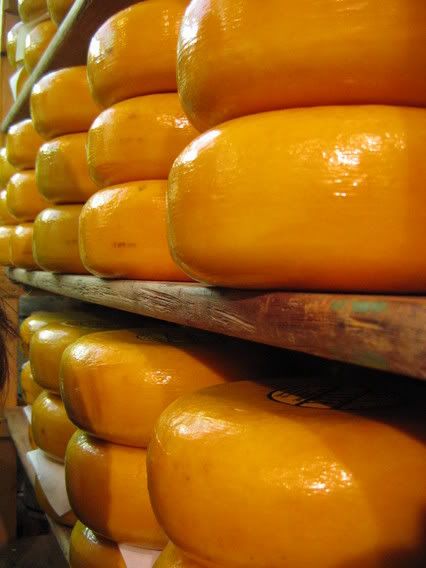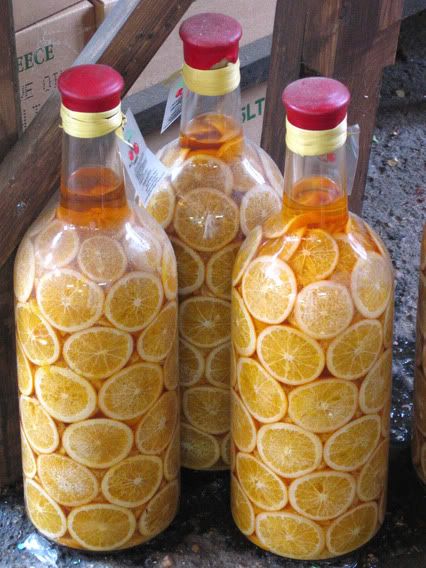 Imagine my surpise when I came upon this plant... "Periuk kera"?