Talk about a home with a view!! We practically live a stone's throw away from the quaint and historical town of Greenwich, but never got round to capturing the night scene. I finally managed to drag KL out to catch these photos.

A view of Greenwich, with the famous tea-clipper Cutty Sark and the green dome of the Greenwich tunnel, from across the river.




The distinct GMT line emitted from the Royal Observatory with the Old Royal Naval College in the foreground.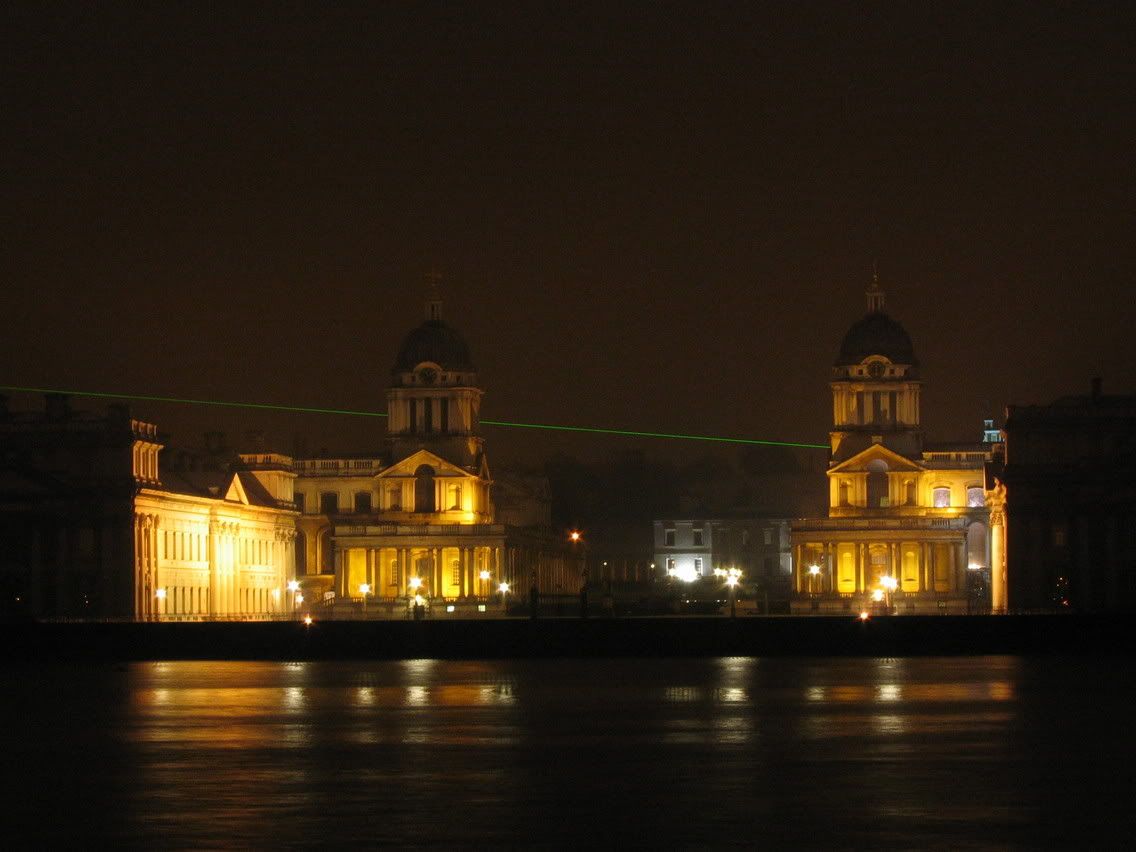 The Greenwich tunnel, 50ft beneath the Thames River and 1,217 feet in length.



Island Garden Park with a slight coating of snow during a cold winter night.